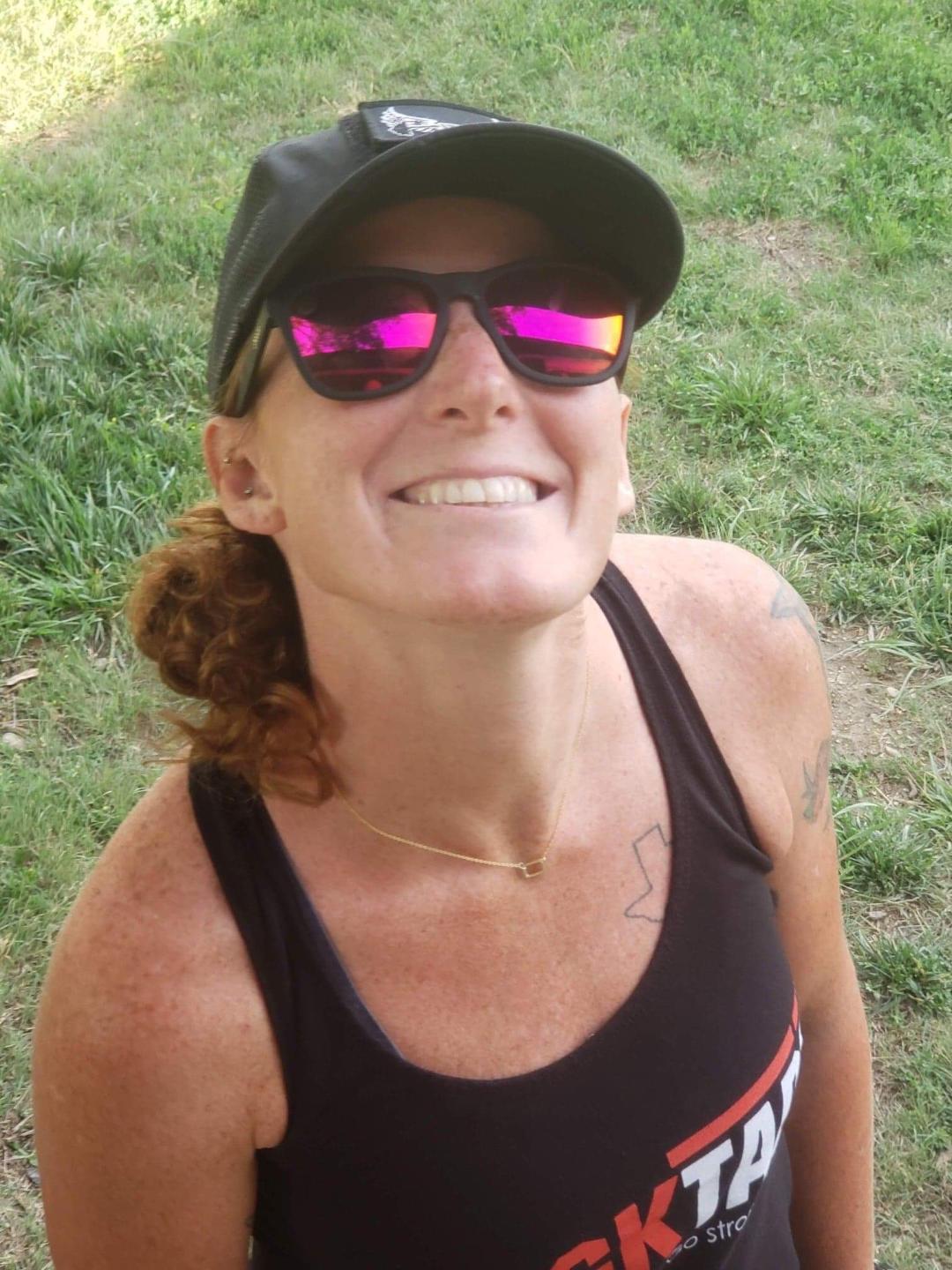 Two years ago I had never heard of Goodr sunglasses when I came across them stocked in a local running store. A year ago I didn't know anyone that owned them until my podcast cohost Brenna "Red Beast" Calvert started buying pairs like she had stock in the company. Well after her constantly talking about them, I finally picked up a pair for a review. Here is what I thought of Goodr and if they live up to all the hype:
Style and Color: What caught my attention initially was their wide range of styles and fun names associated with each. As an Obstacle Course Racer (OCR), you'll be able to find a pair that matches your favorite race series or team without issue. "This Is Sparta!!!! (it's not)" is perfect for all the Spartan Sprint enthusiasts, "Falcor's Fever Dream" or "Cryo-Crypt" are perfect for all the Savage Racers out there and the orange "Donkey Goggles" is great for all the Tough Mudder Legionnaires, just to name a few.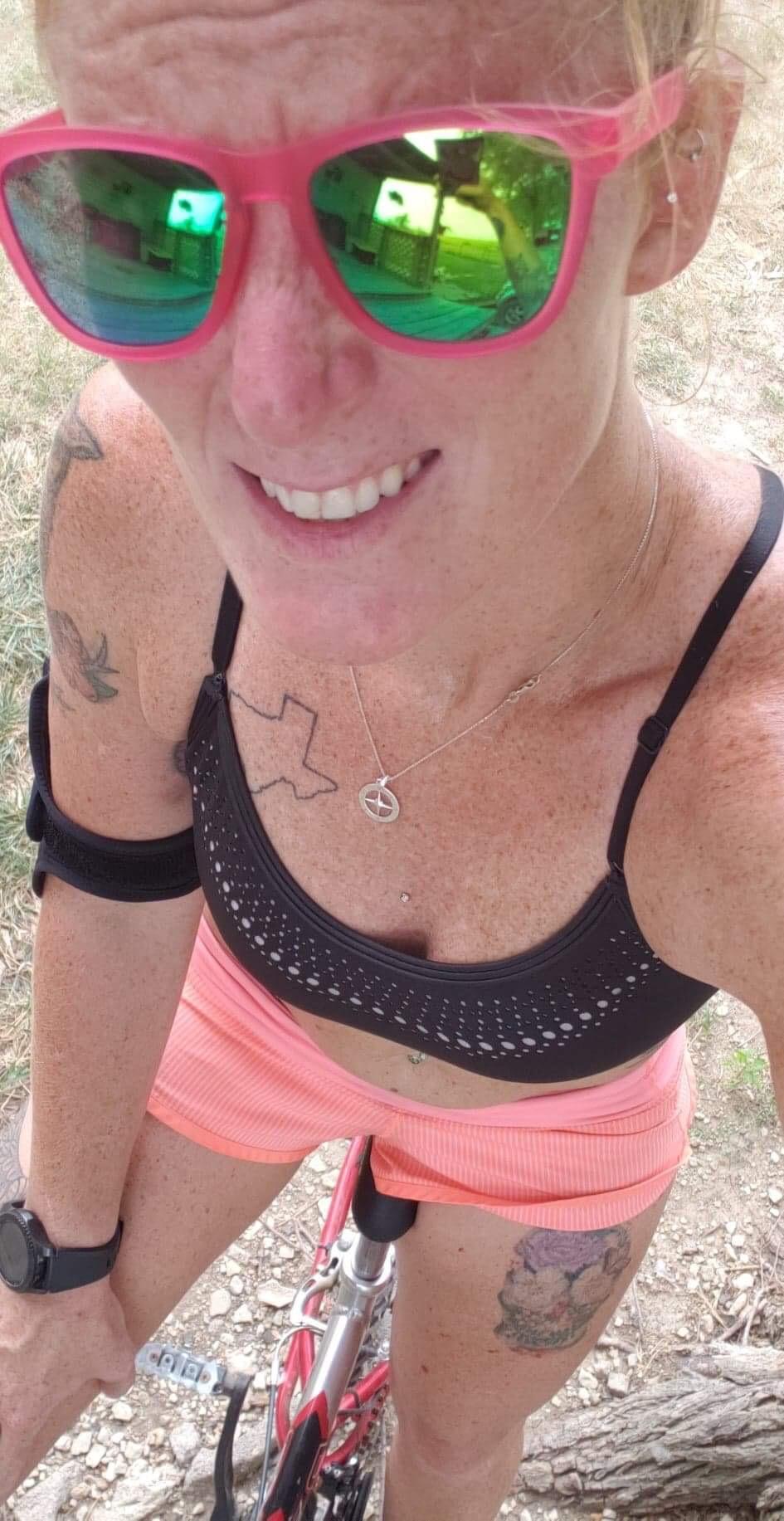 My former teammate used to get a haircut before every race because according to him when he looks good, he feels good and when he feels good, he races better. I'm less concerned about my hair, but I do agree with him on looking and feeling good to race better. Goodr gives you more color options than seem reasonable. In fact, you are probably going to have trouble just picking one color.
I went with "Gangrene Runner's Toes" green to match my Conquer The Gauntlet Pro Team jersey, the red/black Mud Run Guide exclusive variant to match my #TeamAtomik race kit and "Swedish Meatball Hangover" to celebrate my two recent podium finishes at the 12 hour Toughest Mudder events. (The yellow/blue of those glasses match the leader's bib, kind of like cyclists do at the Tour De France when they win a colored jersey.)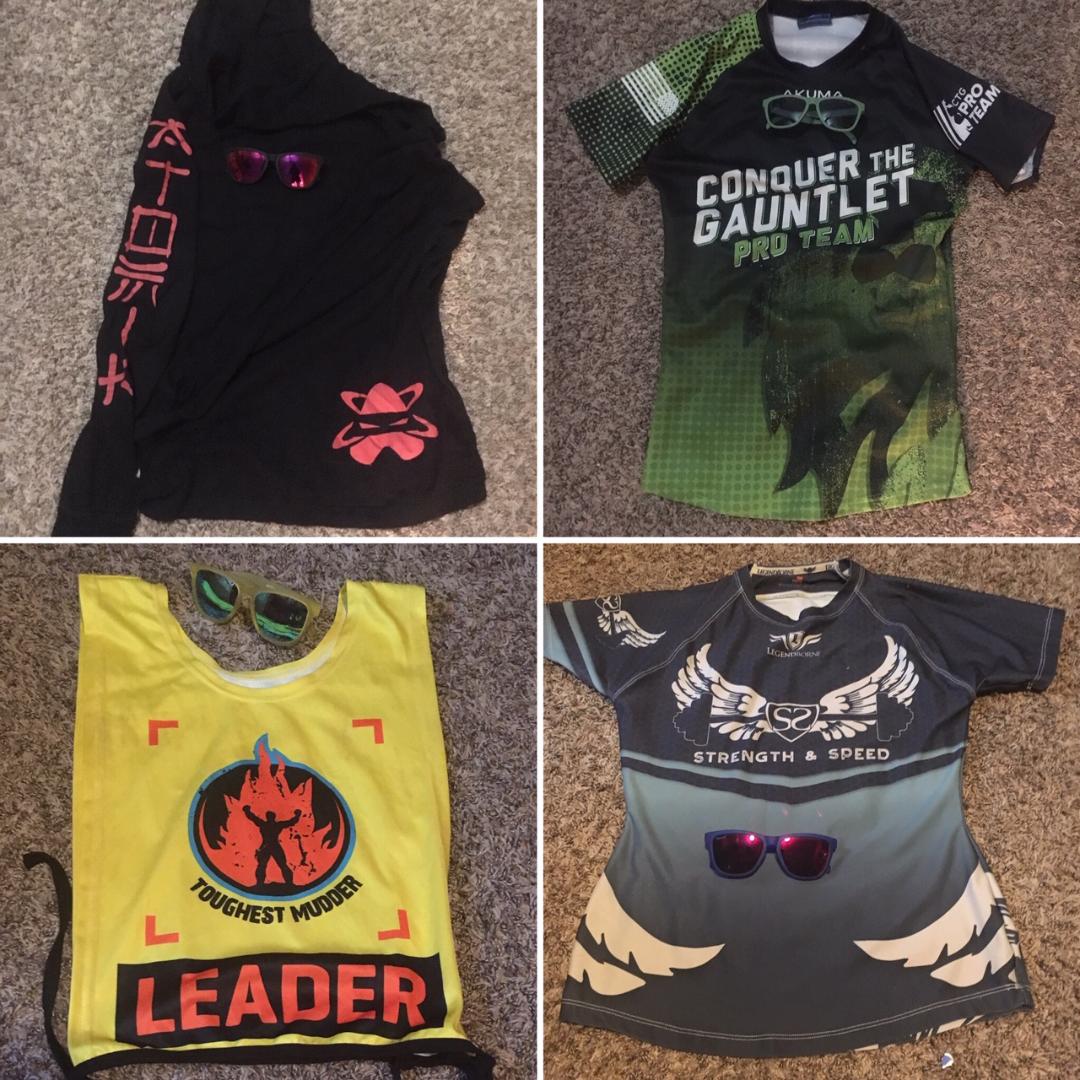 Fit: The glasses fit great on my head. For those with big heads or just like bigger glasses, Beast Goodr are their larger variants. I've been wearing them daily for my training runs and even at a couple of non-timed OCRs. They stay put without issue and I experienced no slipping making them perfect for wear as an athlete. In fact, most of the time I forgot I was even wearing sunglasses, which is the ultimate sign they fit and perform well.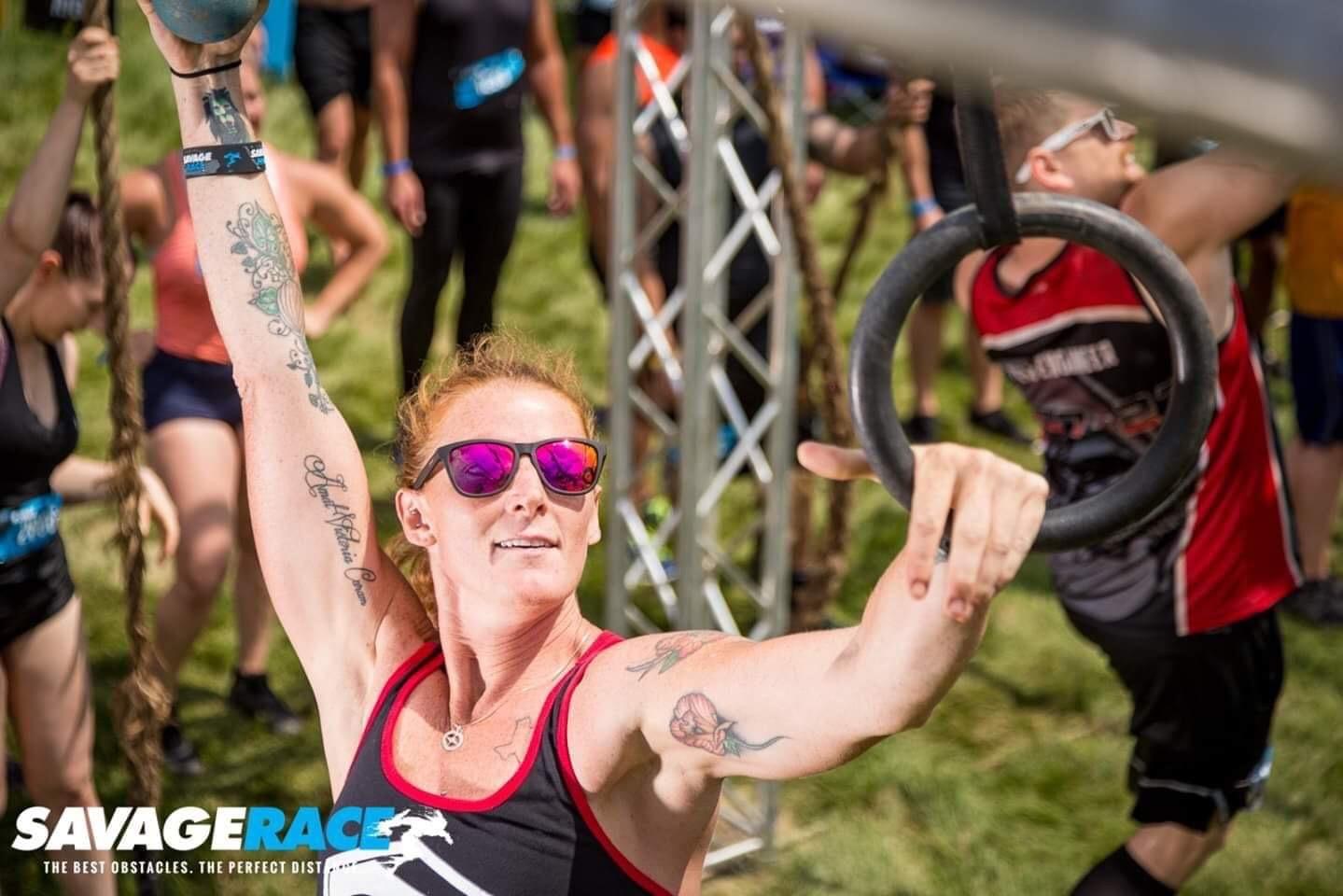 Price: Here's where most sunglasses companies lose my interest. They charge $100 or more for something I've been known to lose within the year. Goodr comes in at an extremely reasonable $25 for most pairs. This means I can buy a pair, or several, wear them for things like running or racing and not worry if I end up losing them.
Brand: Goodr markets itself as what I would describe as a "fun brand". Their sunglasses are not only great but their marketing team ties them into a lifestyle that scream PARTY with fun names like "Whiskey Shots with Satan", "Flamingos on a Booze Cruise" and "Kiss Me I'm S***faced".
That's not me. Not even close. I don't drink anymore because I'm so fitness focused and there was a running joke at my job I "don't like fun."
      Coworkers: "Hey Evan, we are going out to the bar after work."
      Me: "Cool, sounds like fun."
      Coworkers: You coming?
      Me: Nope….I'm going to the gym (or going running).
I do like fun, my definition is just different and usually involves racing 8-24 hours through the night. However, I do like sunglasses that are stylish, functional and reasonably priced. Goodr hits a homerun in all three of these categories. While many people love the "lifestyle" aspect of a company (which I think most people will love Goodrs), I'm more concerned with practicality.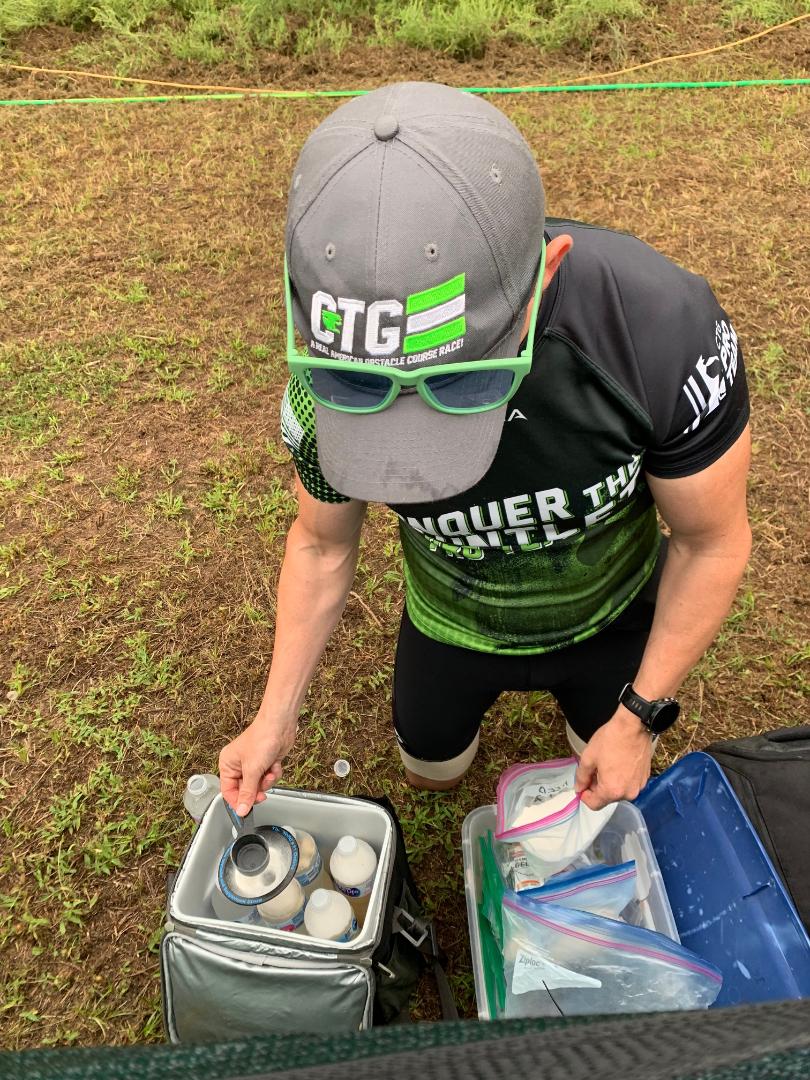 Overall: As an athlete do you really need sunglasses for training or racing? Yes, you do. Not wearing sunglasses means your face and eyes are tense/scrunched. You want to be relaxed in the rest of your body so you aren't holding extra tension or wasting energy/effort. It's the reason you often see elite marathon runners wearing sunglasses during their race.
Goodr does a great job with their glasses and they have locked me in as a fan. With so many styles and colors at such a reasonable price, I would add them to your purchase list as soon as possible. Some of their styles/colorways are limited edition (such as the "Not Your Grandma's Couch" line and "The Empire Did Nothing Wrong" line) so you want to order them sooner rather than waiting for a far off birthday or holiday. For my Goodr glasses review, it's an easy 5/5 stars.