| | |
| --- | --- |
| Posted by Strength & Speed on November 24, 2017 at 9:45 AM | |
1. Captain America
      As if there was ever a doubt…Captain America, the superhero created using drugs. Captain America's "super serum" is real, but modern day people call it steroids and human growth hormone. They literally inject him with this stuff and he goes from skinny to jacked. While actual performance enhancing drugs (PEDs) require more work, the concept is still the same. Even my favorite group of nerds over at Dorkly agree with me. Check out this video:
https://www.youtube.com/watch?v=U9VylAHKVkg
2. Bane
     Batman's juiced up, back breaking enemy is definitely on drugs. Instead of "super serum" he calls it "Venom". I'm assuming that it is a mix of steroids, HGH plus probably a couple of other things. Maybe that singlet is hiding the gynocomastia around his nipples. I would say Bane is a pretty open and shut case too.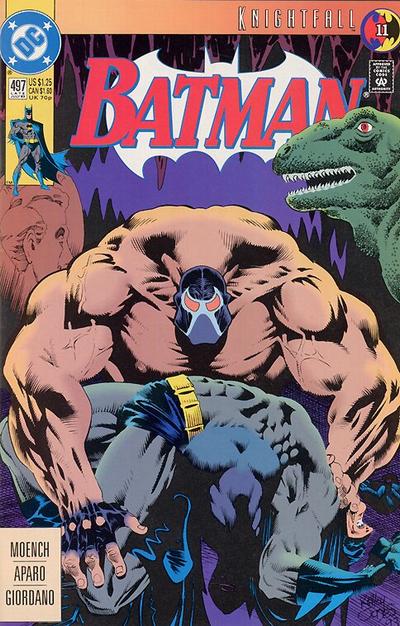 3. The Incredible Hulk
     While not quite as bad as the top two injecting themselves to achieve their massive physiques, I am pretty sure gamma radiation would fall be banned by the World Anti-Doping Agency (WADA) if it gave you super strength instead of just making you sick and giving you cancer. At 7 ft. tall and 1040 lbs. I do not think there is much grey area there (unless you are Grey Hulk….nerd pun!)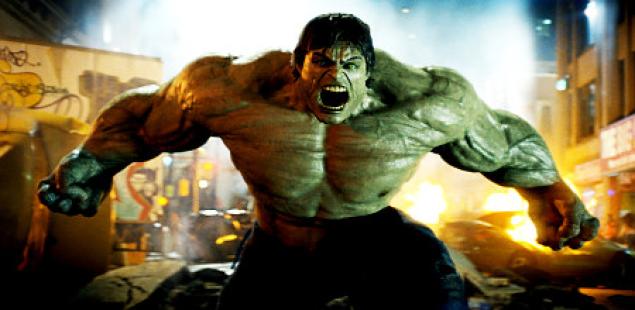 1000+ pounds with chest striations and veins?

4. Batman
     Alright Bruce Wayne is not on the definite list, but I'm throwing him up there as very suspect. I mean the guy runs a billion dollar company, fights crime almost every night and still has time to train to be in top shape? Something has to give. He probably says they are "for recovery" like some of the baseball players were citing. Definitely suspect….luckily there are not drug tests to enter the Justice League.
      Do I really care my super heroes are doped up? No not really, but I think it is good to look at things from more than one angle instead of just accepting things at face value. What do you think? Did I miss any known super hero or super villain egregious PED users? Comment below or on the Facebook post that led you here.