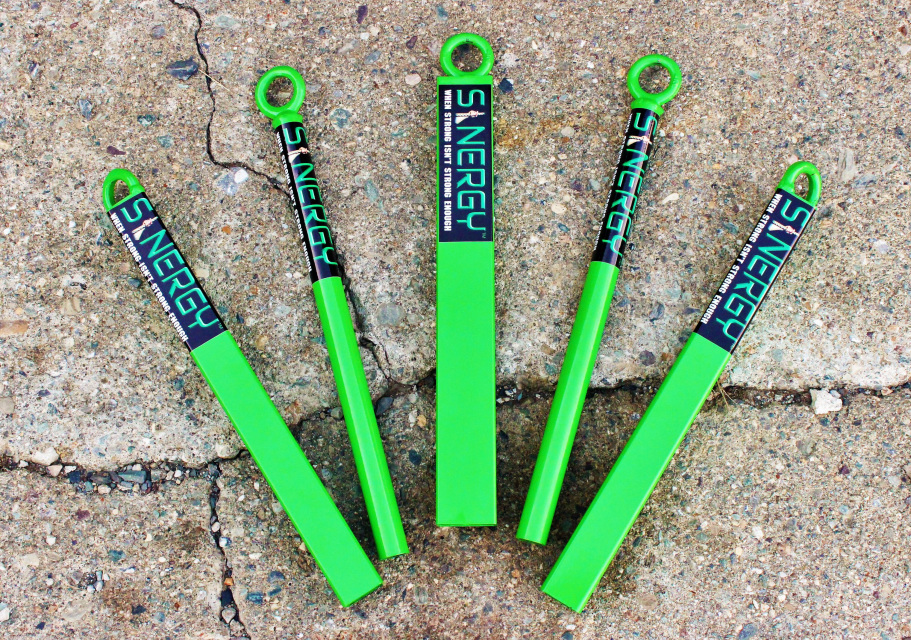 Last post we talked about products from Fat Gripz and Sinergy Sports that can be used to take your grip strength training to the next level. This week, I am here to give you some newer options that allow you to move past the gripper into a world where grip strength training is not a means to an end but is the goal itself. This is the world of Ironmind. Ironmind (free print catalog) is a company that makes products designed for strongmen, arm wrestlers and the grip strength obsessed. You may have seen some of their straps or contraptions featured in the World's Strongest Man. While you do not need to lift the heaviest Atlas stone or carry a yoke with two refrigerators, you can use their products for serious grip improvement. Here are some of the options they offer that you may want to incorporate into your strength training.
Dip Belt: One of the ways to add progression (a key to improvement) to your OCR training is by adding weight. Ironmind offers a dip belt that is comfortable on the hips that can be used to improve pull-ups and dips by adding weight. This will help simulate many of the muscle movements used in OCR.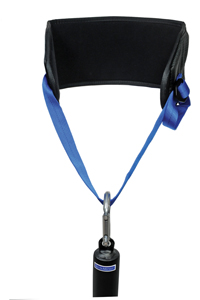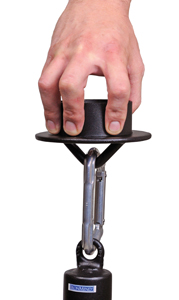 Rolling Thunder, Anvil, Hub or Pinch Block: Instead of using the standard attachments offered in the gym when using a pulley machine, why not stress your grip strength too. The limit to how these products can be used is only held back by your imagination. Just attached them to a carabineer and start doing curls, tricep extension, lateral raises, internal shoulder rotations, single arm deadlifts or whatever else you can think of.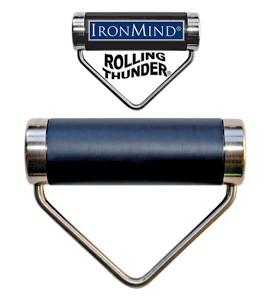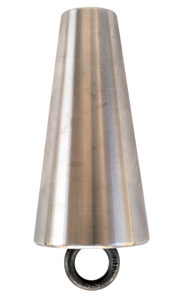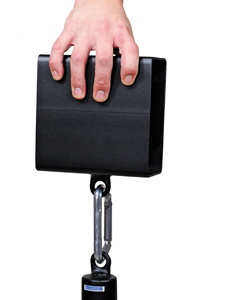 Eagle Loops: If your are looking to take your pull-ups up a notch and also a light-weight accessory you can travel with that takes up no space, Eagle Loops has your answer. These fabric loops allow you to do pull-ups, pull-downs or rows focusing on an open hand grip (good for gripping especially wide holds on obstacles like rigs, fat monkey bars, Stairway to Heaven, etc.). They are lightweight but high quality, allowing you to stuff them in your gym bag or pocket but still able to handle the heaviest of athletes.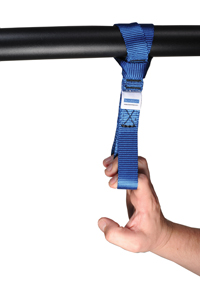 Hammer, Wrist Roller, Re-enforcer or Twist Yo' Wrist: If you are really getting into forearm training, they also have a variety of products which are a little more expensive and a little less portable. These are products that would be great for your home gym instead of going in your gym bag. By repetition of rolling, rotation and brick lifts, you can continue to improve one of the most important muscle groups for OCR. If you are feeling really feisty, check out the Bag of Nails and see where you stack on up on the nail bending challenge.
If you are interested in more Ironmind products, check out their website and ask for a free catalog. Additionally, make sure you also pick up their June issue of MILO, which features my article "Enhancing OCR Training" for more great tips specific to OCR.