You may have heard the term before OCR aka Obstacle Course Racing or you may just know it by the common brand names Tough Mudder, Warrior Dash, Spartan Race, BattleFrog and Conquer The Gauntlet. The events involve running, climbing, crawling and jumping your way to the finish line. Regardless of your fitness level or athletic background, it is time to give OCR a try and here is why: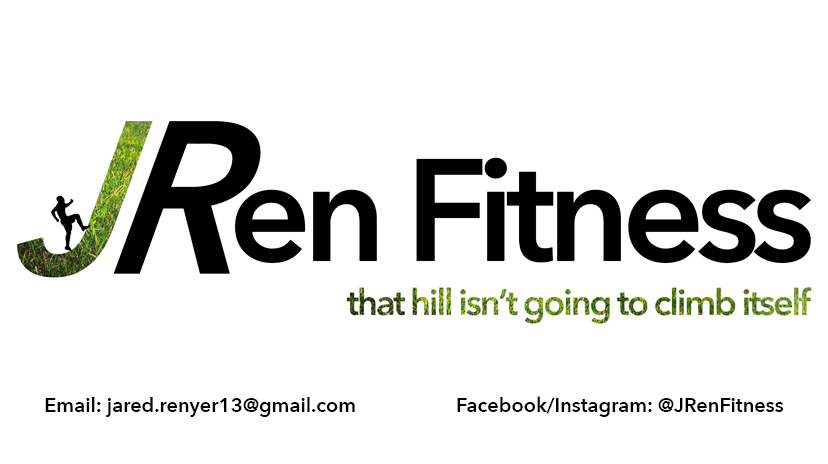 For the overweight: Whether your goal is to lose another 5 lbs. or another 50 lbs. OCR can help. The events are fun but still challenging and the open waves allow you to attempt/complete obstacles according to your current fitness level. After a day out on the course you will be having such a good time you will not even notice that you spent the day exercising. Furthermore, the desire to do well at OCRs has led many people to embark on extensive training between events. This goal focused method of exercise is much more effective at reducing body fat than just trying to lose weight. Do not worry about being last or slow, the multiple waves of people means no one is even keeping track of who is the slowest on the course.
For those looking for something different: OCR is not your standard 5k on a road. OCRs provide an off road experience with man built obstacles you will not find anywhere else. There is a reason the sport has been growing at an exponential rate including recent television coverage for both Spartan Race and BattleFrog Series.
For those looking to be a kid again: When was the last time you jumped in the mud, went down a big slide, jumped from heights into water and had fun on the playground? OCR is basically an adult playground, except you will not have to lift your legs when you go across the monkey bars. Plus, you will not creep out the other parents who are trying to watch their children on the playground while your sweat covered body tries to get some exercise.
For the online obsessed: Feel like may have found the end of the internet and are still bored? OCR can redirect that obsessive online behavior into something more healthy (and interesting). With tons of articles on websites likes Mud Run Guide, podcasts like Overcome and Run and video from Obstacle Racing Media, OCR provides a direction to channel that online addiction.
For the Ninja enthusiast: There you are watching American Ninja Warrior (ANW) thinking, "That is so easy….I can do that." Well, put your money where your mouth is. OCR brings obstacle racing to your backyard and you do not have to put tons of time developing a submission video, waiting around all night and then getting 2 minutes of exercise, which may not be aired on TV (talk to some people who have had the ANW experience if that last sentence confuses you). Skip all that and just sign up for an OCR online and show up to race. If you miss your wave…no problem, most events have multiple waves running all throughout the day.
For the bodybuilder/gym rat: You spent all year working on those gains, sculpting your abs and building those biceps. But typical gym…they will not let you work out shirtless. That's not a problem in OCR. Show up with as little clothes as you want on the starting line. Is Planet Fitness not letting you wear that cut off sleeveless shirt or that stringer top? Not a problem, the OCR world is actually "judgment free" and you can even show up dressed in costume if you really want. Furthermore, almost every strength athlete hates cardio but this is one cardio session you will not dread, I guarantee it.
For the competitor: Maybe you have not played sports since high school but still have that competitive drive. If you are the guy (or gal) who turns everything into a contest then you need to come out to OCR. The earlier waves offer a competitive experience typically with things like timing chips and mandatory obstacle completion. Instead of bragging about how you had the best parking spot at work or ate dinner the fastest, start bragging about your race results from the past weekend.
For the Strength & Speed athlete: If you are like me and enjoy running but also lifting weights, than OCR is the sport for you. Tired of getting beat in running races by people with no upper body strength? OCR fixes that problem with obstacles. If you are an all-around athlete who does more than just run or a runner who is looking to be more well-rounded, check out Strength & Speed and then sign up for your first OCR.
Whatever your goal or fitness background is, OCR has a place for you. From waves that offer prize money and sponsorships to non-timed waves where people complete on the obstacles they are comfortable with. The sport brings in everyone and I have never seen such a strong sense of community in any other sport.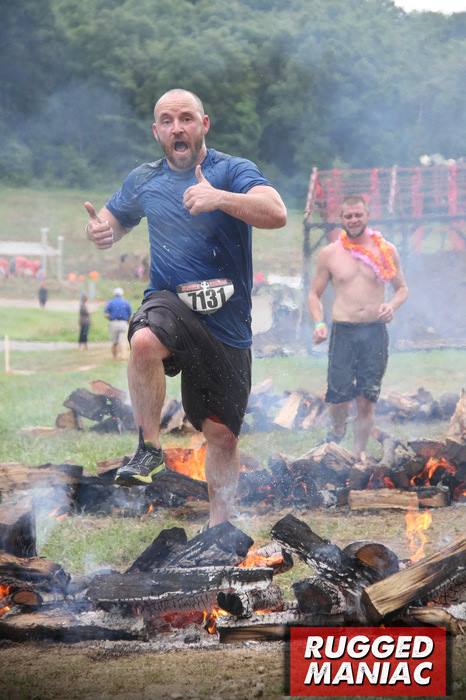 (This article was originally written for JRen Fitness on their Facebook page and has been reprinted here in its entirety)