When my friends, peers and acquaintances see that I am sponsored by Hammer Nutrition I frequently get a flood of questions. Occasionally, they see my water bottle, shirt or sticker that lists Hammer as "Endurance Fuels" and they say something like "I only run 5ks though, these products cannot possibly help me."
This line of thinking is both faulty and inaccurate. As I trained for my first attempt at qualifying for the Boston Marathon, I noticed something strange happening. Despite almost no speed training, I was getting faster by the week. In addition to getting a personal record (PR) my marathon by around 15 minutes, I also got a PR in my 5k and 10k within a month of my Boston Qualifying Race. This high volume approach to short distance success is nothing new, but runners who are trying to improve often miss this concept.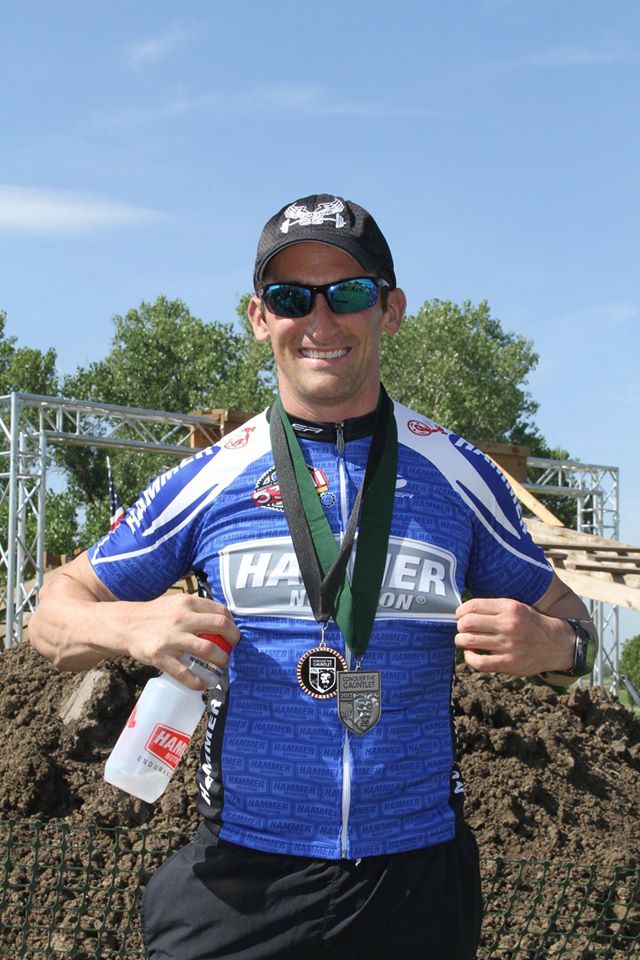 When explaining this to the average runner, I ask them "How far do you think a professional 5k or 10k runner runs in a week? Do you think it is 20 miles like most recreational 5k runners?" Looking at an elite 5k or 10k runner, their training plans will have volume a lot closer to an advanced marathon training plans available in running magazines or books. The reason is because high volume works at building aerobic strength and running economy. Both of these enable for short fast races. Adding in high volumes with some VO2max and lactate threshold work, has allowed me to PR for 5k almost every year.
Although I usually prepare for marathons in this way, I rarely use this approach for shorter races. This year, I decided to focus on Obstacle Course Racing (OCR). Most of the OCR races are short, around 5 miles, minus a couple of really long ones that occur later in the year that are ultra-distance in length.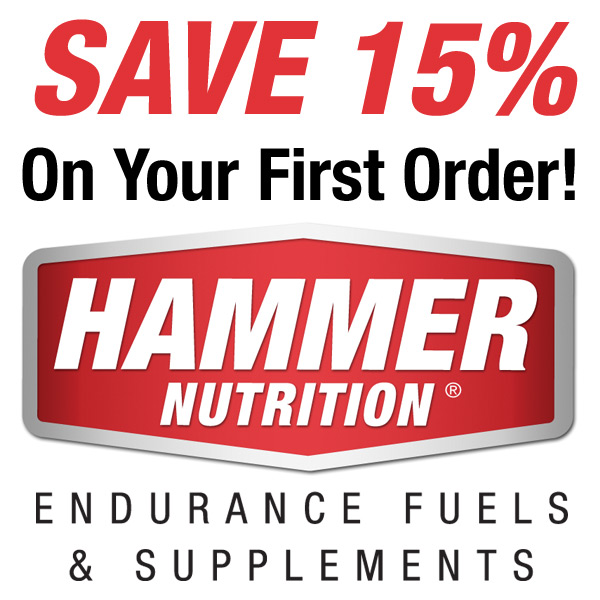 After four months of high volume training that was fueled by supplements from Hammer Nutrition, I have started getting great results in OCR. Over the course of 2015I walked away with 10 podium finishes. My best results came in late July when I had four podium finishes in three weeks including a 2nd place overall at 24 hours of Shale Hell, an ultra-distance OCR in Vermont. This resulted in me being on the top 20 leaderboard in the world for OCR, reaching as high as the 9th spot. I show these results to athletes that race short distances to convey the message that just because you do not do long races, does not mean you should not do some long distance training to build your aerobic base. With high volume training, nutrition becomes very important and that is where Hammer comes into the equation.
Using Hammer Nutrition products I have found that they are the perfect counterpart to this type of training. Morning runs are fueled by a bottle of Heed to ensure I have energy throughout the entire workout and to prevent a loss of electrolytes. Post-run I refuel with Recoverite to ensure my muscles are full of glycogen for my evening training session run and protein to help rebuild. In the afternoon, I typically conduct strength training and follow that session up with some more Recoverite mixed with a scoop of Whey. Prior to bed, I take REM Caps and a scoop of Whey to maximize my deep sleep and boost growth hormone. The following day the cycle repeats itself, but I allow for 1-2 rest days per week.
For those that are reading this and think endurance supplements are not valuable to the short course racer, you are wrong. The products created by Hammer Nutrition are useful for any athlete that is serious in achieving results. Whether you run 5ks, lift weights, run ultras or are an OCR athlete, Hammer provides one of the key variables in the equation for success.  
For 15% off your first order from Hammer Nutrition use this link and enter Ref #240887 at checkout.