| | |
| --- | --- |
| Posted by Strength & Speed on March 28, 2018 at 7:35 AM | |
As someone who has never setup, produced or run a large-scale race, it is easy to show up to an event and harshly judge the way things are done. Complaining about long lines or less than knowledgeable volunteers is easy when you are not the one that has to organize everything. Therefore, when I judge a race I try to use some common sense mixed with my opinion on how they handle problems.
In 2014, I had a history of bad luck with timing chips. At Warrior Dash World Championship my chip broke so I was listed as "Unnamed Participant" on the official site. At Obstacle Course Racing World Championship I lost my chip and bib number somewhere on the course. At World's Toughest Mudder my timing chip started registering my laps as over 3 hours despite their actual time being about half that. Luckily, it still correctly counted my laps. At The Battlegrounds I had another chip error and my finishing time was an hour slower than it should have been. This resulted in my placing going from 3rd to around 260th.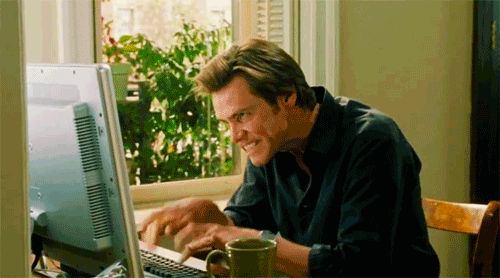 With that being my first year of OCR, I could have easily lost hope in the quality of OCR events. It would have been easy to whine and complain about all these events, instead I look at how each of them handled the problem. In all cases, after a quick email or talk to the race director they corrected the error without any drama. At The Battlegrounds they even went above and beyond sending me a gift certificate to the winery located on site. It is actions like that, which help me judge an event.
I expect everything to run relatively smoothly and as long as there are no major problems, I realize the race organizers are doing their job the best they can. When you are trying to get volunteers to stand in the sun all day, you do not get to choose who shows up. It is really anyone that is kind enough to donate his or her time. Frankly, I am just thankful volunteers come to races that enable me to race hard and then go home to spend time with my family.
Next time you think about writing a scathing review of a race, take a moment to really think through what they did wrong. If it was something that happened to you personally (broken timing chip, misunderstanding on the course, volunteer providing poor instructions, etc.), did you tell the race director or someone of authority? If you did and he told you "sucks for you", then by all means give an honest assessment online. However, if he did what he could within reason to fix your problem, than to me that shows better treatment of athletes than a smoothly run event.