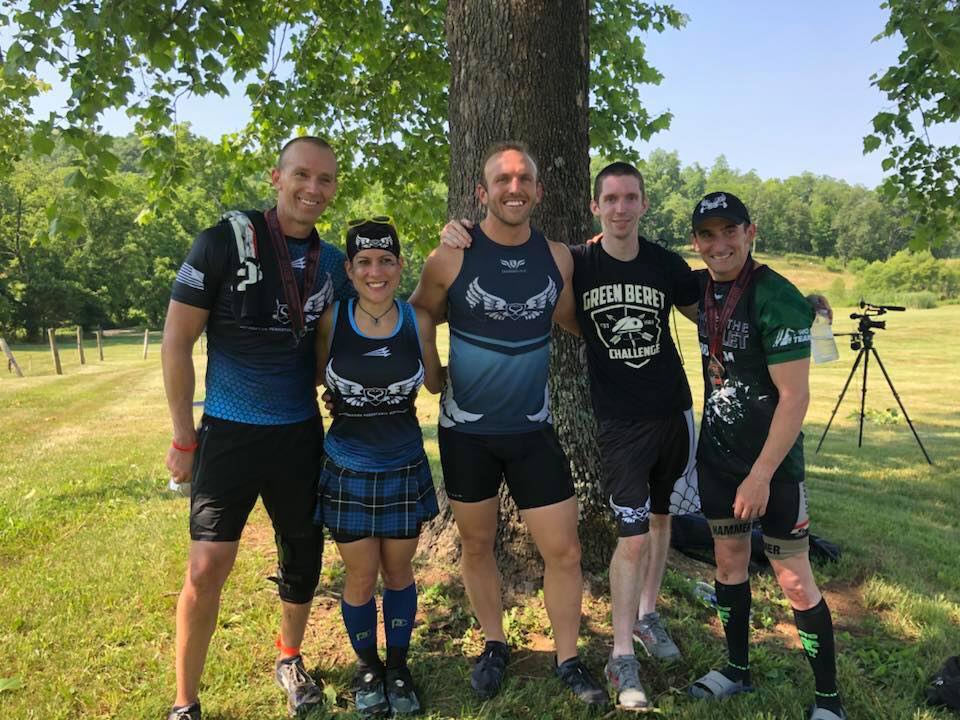 Strength & Speed is opening the application window for their 4th S&S Developtment Team. Each year has brought success to our athletes with a list of different benefits that change but also expand slightly every year.  2018 included athletes getting their first sponsors, several becoming ambassadors for brands and many hitting new PRs including first Ultra-OCR win, first win, first cash podium, most podiums in a year and more. To check out some of the athletes from the last three years, check out the Teams page.
Unlike Pro Teams which often provide larger benefits like free access into races spanning multiple states and other perks, the biggest benefit of this team is access to knowledge for improvement not published elsewhere. Upon entrance into the team you will have small group access to personal trainers, a nutritionist, physical therapist, OCR professionals and other sponsored athletes. As part of the Development Team, you will get unprecedented access to knowledge includes training information, workout templates and guidance when applying for sponsorship.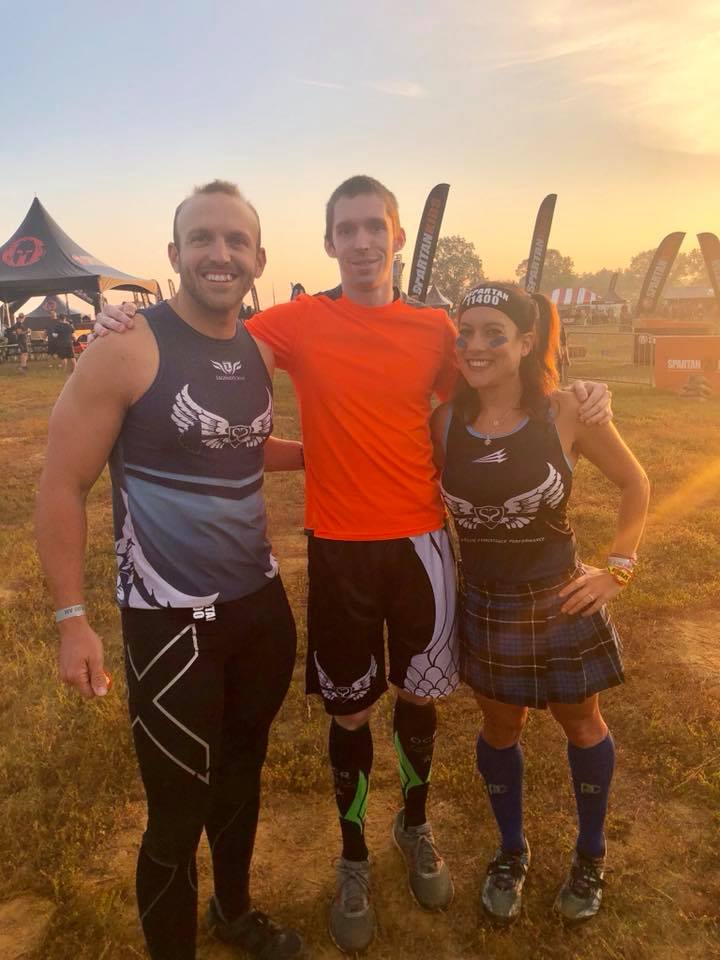 Additional benefits of the team include name/S&S score on the website, a couple of items of free apparel, marketing support, discounts not available to non-team members and the opportunity to expand you influence in the OCR world. As S&S gets perks they are allowed to share, those discounts, free items and free entries are passed along to the team. Companies want athletes that not only provide them quality finishing results but also have an outlet for spreading their message. Being a part of Strength & Speed gives you an established platform to spread your desired message to a larger audience rather than trying to build something on your own from the ground up.
Getting sponsored by a larger company is not an easy task and it requires significant work. The athletes at Strength & Speed have already solved a lot of the challenges associated with this process. If you do not need training advice but just knowledge on how to get sponsored, the Development Team will also help you with that.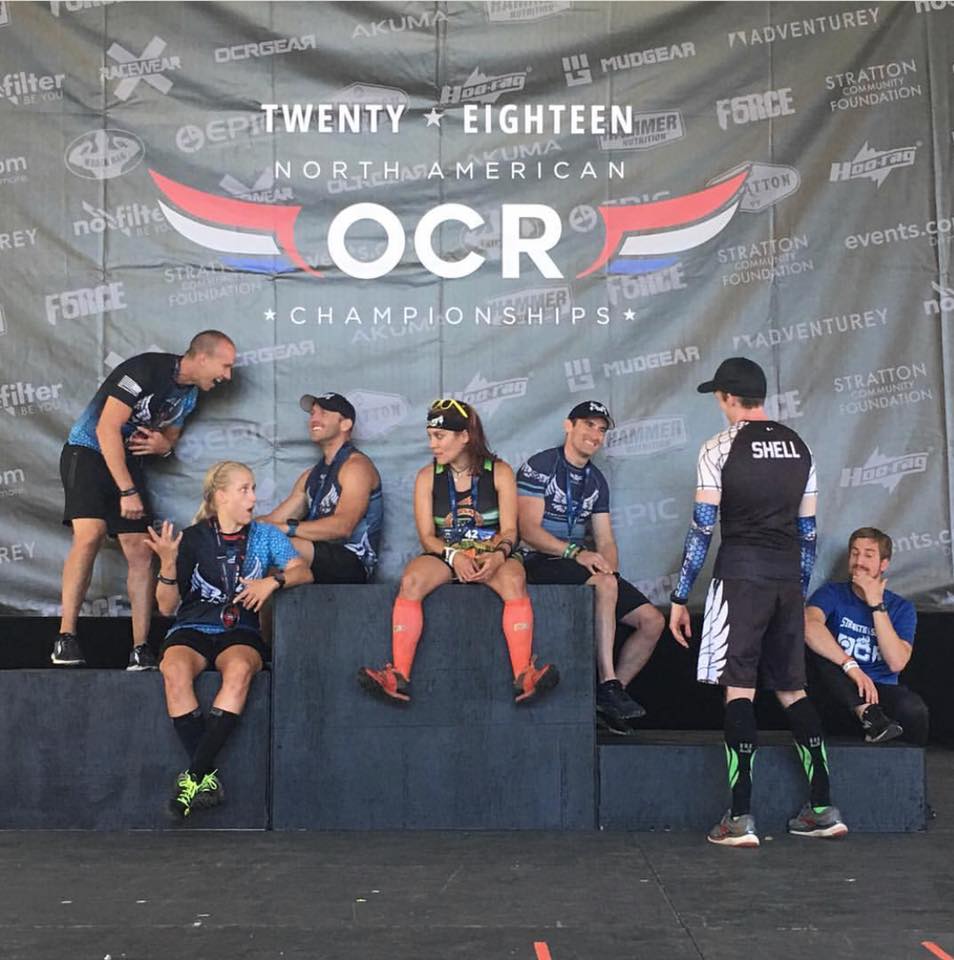 Apply today by filling out the information below and sending it to Evan@TeamStrengthSpeed.com as AN ATTACHED WORD DOCUMENT if you are interested. We are not necessarily looking for the best athletes, just those with a strong desire to succeed. Application window closes on January 15, 2019:
(Cut and paste the below into a word document and fill out) 
Name: 
Is this your first year applying?: 
Major Goal for 2019: 
Minor Goals for 2019:
Races for 2019: 
2018 Race Results: 
Race Highlights from 2017 or Earlier:
Social Media Sites (Facebook/Twitter/Instagram/YouTube/etc.):
Other Relevant Information You Think We Should Know:
Other Sponsors (if applicable):
Possible Interests in Expanding Influence (interested in writing articles, reviews, videos or other ideas?):
(Reference Criteria section of the website for below information. Proof of score not required at the time of applying.)
Strength Score:
Speed Score: