Not surprising to anyone, but movies often show stuff that is completely inaccurate, improbable and sometime impossible. They are provided to us so companies, actors and staff can make money while providing the rest of the world with entertainment. Here are some classic examples pulled from a variety of sports based movies. Typically the underdog comes from behind to win the big game or match even though he does a lot of the following. These are my top 5 movie falsities that have been brainwashing you negatively.
1. Train hard and it will make a difference in a week
The season starts and the team is getting their butt kicked all year. However, the first playoff game is in a week….so it is time to step up our training. Actually, if the big game is only a week away you should probably train hard for two or three days and then taper. If it is a race, then maybe you should have been tapering the last two weeks. Either way a week of hard work is not going to fix things unless you come up with a magical play like the flying V.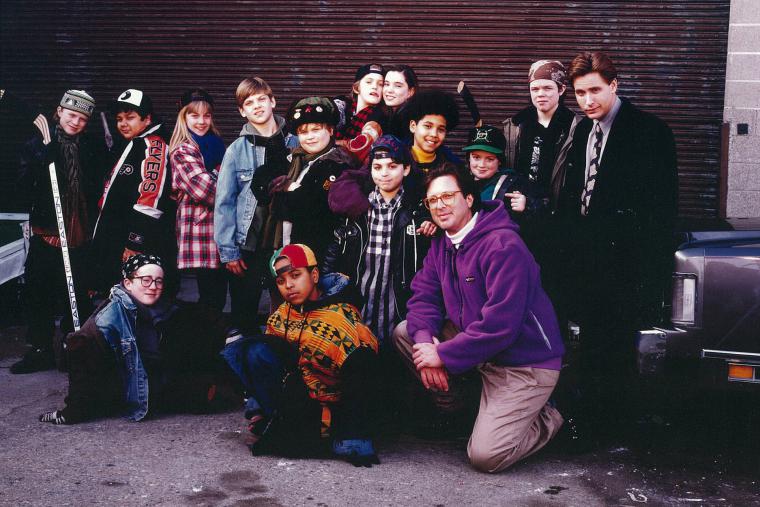 2. Go hard all the time
BEAST MODE!!!! Wait a minute, as my favorite OCR athlete and Olympic Biathlete says "Beast Mode is a Myth"- Marco Bedard. Training montages often show tons of high intensity work really crushing things to get to that peak level. However, for events like running, OCR and even team sports, your fitness is built through consistent low to medium intensity work mixed with some high intensity training. Which leads directly into the next falsity…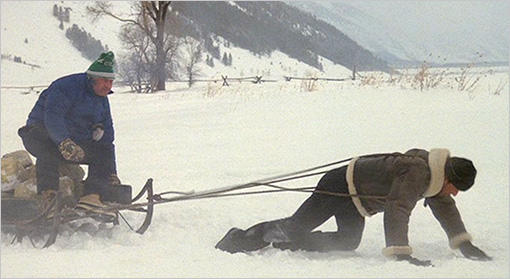 3. A lifetime of sloth can be fixed in a couple of weeks
If there are two people and one has been training hard for months and years on end while the other just started training this season. Chances are the sloth is going to lose. There are exceptions due to the genetically gifted but chances are the new athlete is in a for a loss.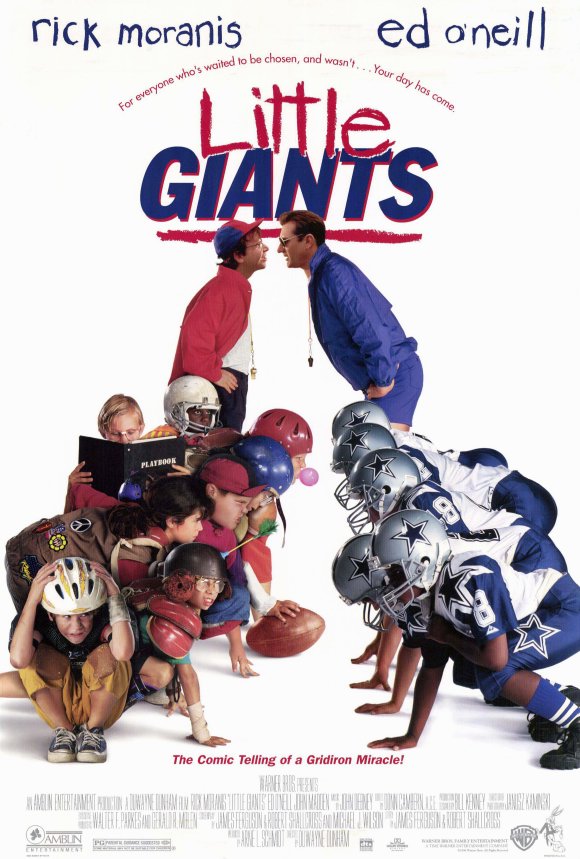 4. Nonsense training leads to dramatic results
Nonsense training actually violates the rule of specificity. Specificity means you practice whatever task you have to perform because it will make you better at it (better neurological pathway, stronger muscles for that activity, more fluid movement, etc). Paint the fence, carry this bucket up this hill, toss eggs back and forth or whatever else is portrayed in movies often loosely relates to the actual activity they are being trained for. These scenes typically just make dramatic parts that film well. Those athletes would be better suited training for whatever sport/race they are doing instead of doing supplementary exercises.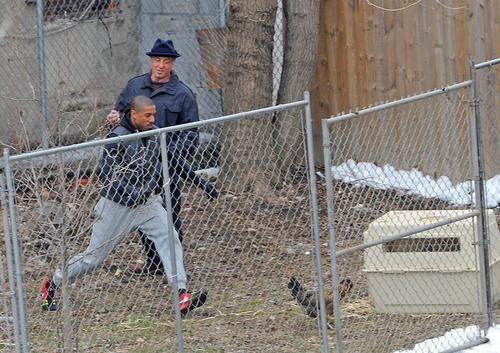 5. Bad attitudes are turned into great ones
The people who do really well in sports do not show up thinking, "Man I hate practicing". In fact it is the opposite. It is the love of the game, which makes their behavior obsessive and even unhealthy. Although unhealthy is usually the difference between achieving results and someone's opinion of not achieving an appropriate outcome based on work input. Chances are if you are someone you know is showing up to train with a bad attitude they will no longer be part of the team/club/sport in a couple of weeks or months.
      Pay attention next time you watch any sports based move of an underdog coming from behind to win the big one. Chances are perpetuating several or all of these falsities. I guess telling people that a mix of genetic gifts and a lifetime of hard work produces great results does not make for compelling movies. Aw well, at least you know the real answer now.