| | |
| --- | --- |
| Posted by ackbar80 on June 5, 2017 at 10:15 PM | |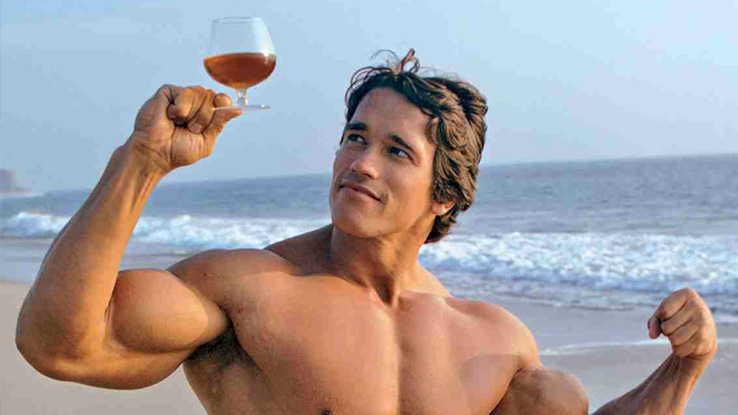 As a lifetime drug free athlete I post about Performance Enhancing Drugs (PEDs) a lot, probably more than I should. However, I try to provide Strength & Speed with new, interesting and fresh content. Many of my friends no longer subscribe to magazines like FLEX, Muscle & Fitness or do not pick up new ones like Bodybuilding.com's Train because the content is just rehashed year after year. How long can you tell people to lift weights, follow rep schemes and eat high protein healthy food. There is only so much you can write about the topic without just reusing information.
None of the above magazines ever talk about PEDs. The only fitness magazine I have found that takes about PEDs is Muscular Development (MD). MD is generally "pro-steroid" but still gives out advice like consider risks and understand side effects prior to use. While steroid use seems very obvious to me when I look at bodybuilders or fitness models due to years of reading magazines, reading books and watching documentaries, it is not obvious to the average consumer. When I first started reading these magazines, I thought no one used steroids because drugs are illegal and bad, so why would anyone use them? However, after spending some time in the fitness industry you realize that major stars like Stallone, Schwarzenegger, The Rock, Mark Wahlberg and Van Dam have all used them at one point (they all admitted it or their usage signs were very obvious).
As a drug free bodybuilder (although I do not plan on competing for another couple of years), I struggle to find information that has not already been beaten to death. The social taboo of PED use leaves that topic relatively unexplored in many fitness magazines. While not an advocate of PEDs, I do think that not talking about them at all is worse for sports. To me, not discussing PEDs, is just ignoring the elephant in the room and sets false expectations for people.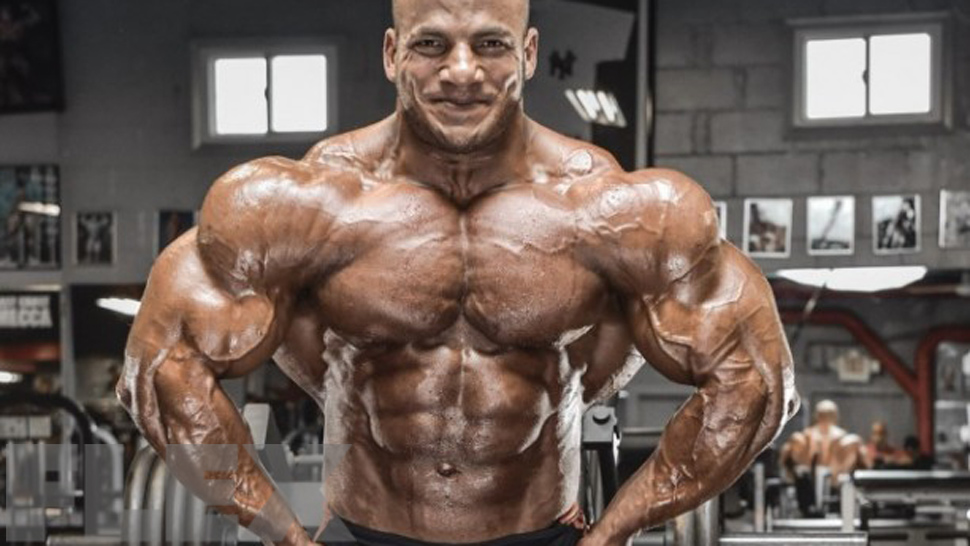 Just as I have seen many people complain about the beauty magazines photo shopping their models and how people should be aware of this, I think the same should be true about bodybuilding magazines. Readers should know that being 240 lbs. at 5% is possible but only through the use of anabolic substances or even being a lighter weight than that and staying shredded all year. Anyway, I hope you enjoy some of these posts and learn something in the process and I try to space out the PED articles with some other relevant strength content that is not just rehashed Muscle & Fitness articles.
Arnold photo found via a Google Search
Big Ramy photo from FlexOnline