As we watch the largest sporting event in the world, the Tour De France, I like to try and pull lessons from other sports into Obstacle Course Racing. As a warning, if you know nothing about cycling, you may not understand good chunks of this article, but I encourage you to read anyway. The principles are still important, you just will not get the comparisons.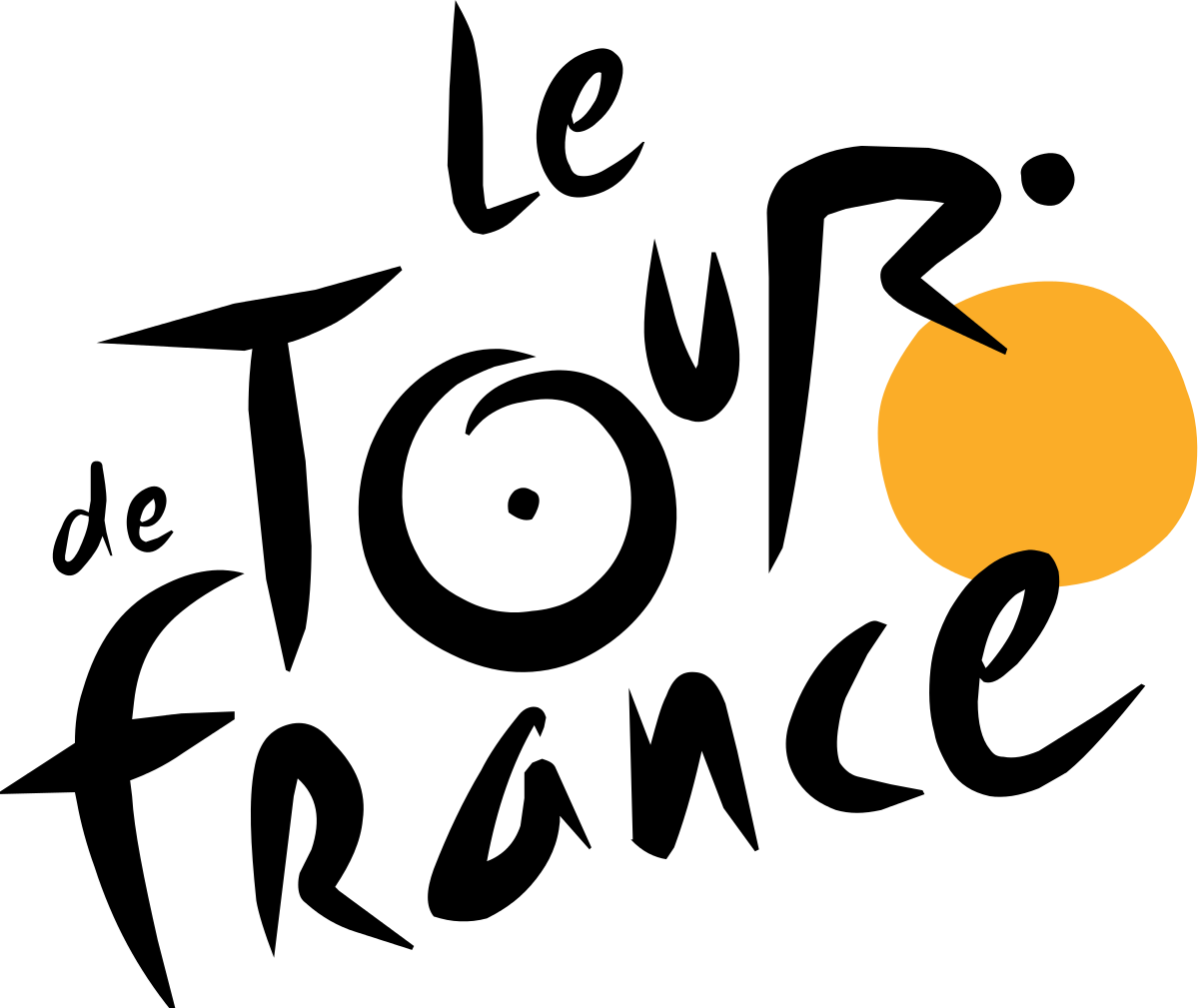 Not Everyone Gets to Win the Grand Tour: There are around 180 riders that start the Tour De France every year. I consider myself a cycling fan but could probably only identify about 30 of them by name. There are racers who work their whole lives and come away with a stage win at the TDF or maybe just a stage win at a different lesser known stage race like the Tour of Qatar. Cycling fans may think, "Who cares who won Stage 3 of the Tour of Qatar?" The winner of that stage cares because he busted his ass for that win. The lesson to learn here always try to reach higher but at the end of the day be happy with what you achieve. Not everyone can podium at the OCRWC. You should be proud of your competitive accomplishment whether it be a podium at a local OCR, an age group placing or just a personal best. Although you should be proud, you should never be completely satisfied. This ensures you always have the hunger to go back out there and strive harder to reach higher goals next race/month/year.
Go for the Points: One man keeps winning the green sprinters jersey at the TDF (Peter Sagan), but he usually is not the one that wins the stage sprint. How does this happen? He plays the game well, is consistent and goes after points. If you are not the fastest, you can still achieve some other goals through points systems. Spartan has a points ranking and previously OCRWC and the defunct BattleFrog had a points ranking. Consistent strong efforts and finishes can get you high up on that leader board. Try going for a new PR on the leader boards as a different type of goal that you can be proud of.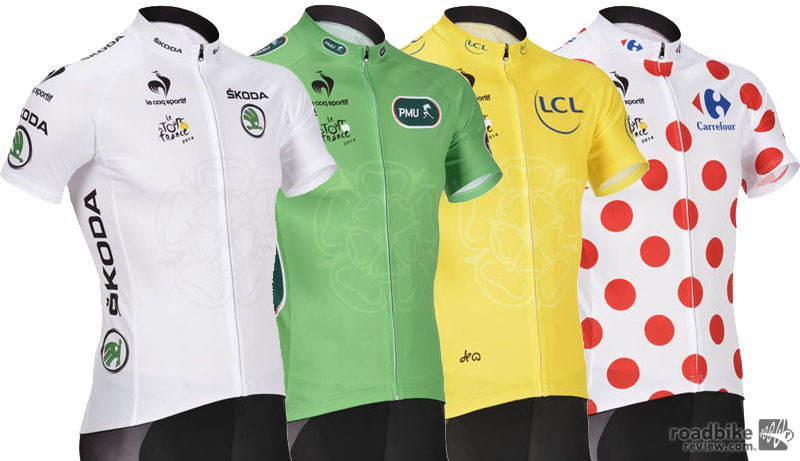 Specialize: The TDF has sprinters, climbers and all around riders. Not everyone in the peloton is good at every aspect of the race. As an OCR athlete, feel free to specialize. If you never run more than 5 miles, why are you trying to compete at the Ultra-Beast or World's Toughest Mudder? The same goes in reverse. If you know you have great endurance but poor speed, maybe you should stick to events like the Beast, Shale Hell 8 hr or 24 hr and Toughest Mudder. Guys like Junyong Pak and Ryan Atkins who do well at ultra distance and short races are a rare breed. Not everyone has to be good at every distance. Take a look at Cassidy Watton, her specialty is stadium sprints and she dominates without trying to enter events like WTM.
Go for a Jersey: Just as cyclists specialize, they also only go for one jersey at the Tour De France. Some go for the Green Sprinters jersey, others the Polka Dot Mountain jersey and of course some are aiming for the Yellow GC jersey. Typically, athletes only go for one of these. If you are racing an event like WTM, which has different color bibs like a sprint bib, black ops bib and overall mileage bib, it is probably best to set your sites on one. Rarely does the winner of the sprint bib walk away with a overall high mileage (Wesley Kerr you are the exception that proves the rule).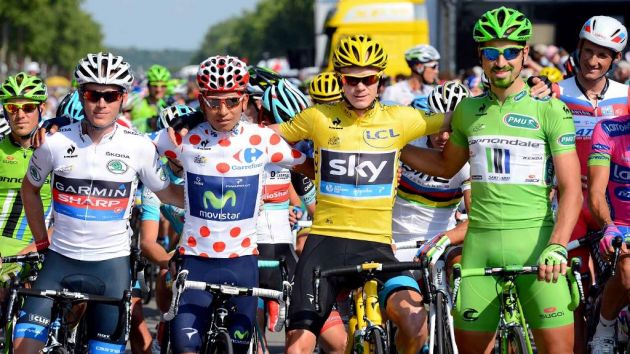 Enjoy the Tour De France as cyclists compete in what I consider the most grueling endurance event on the planet. While I have run OCRs for 7 days straight as part of OCR America, the thought of cycling around the country of France makes me nauseous. Even with all the doping scandals that have rocked the cycling world, these are still incredible athletes that go through three insane weeks of cycling every year. Some even do it multiple times a year at races like Giro D'Italia and Vuelta A Espana. Put on your spandex, saddle up and enjoy the ride.