| | |
| --- | --- |
| Posted by Strength & Speed on March 20, 2020 at 6:00 PM | |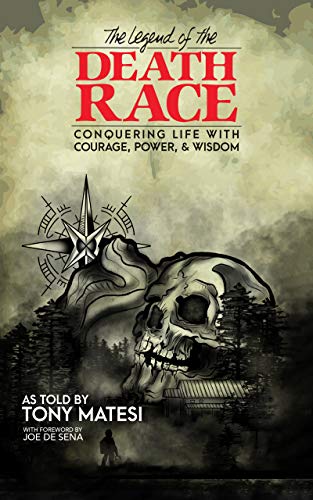 There aren't many Obstacle Course Racing (OCR) books and there are even fewer written by the athlete's themselves that compete. So when I heard that Tony Matesi (muti-time death race participant) was writing a book called "Legend of Death Race" I was excited and had to get myself a copy.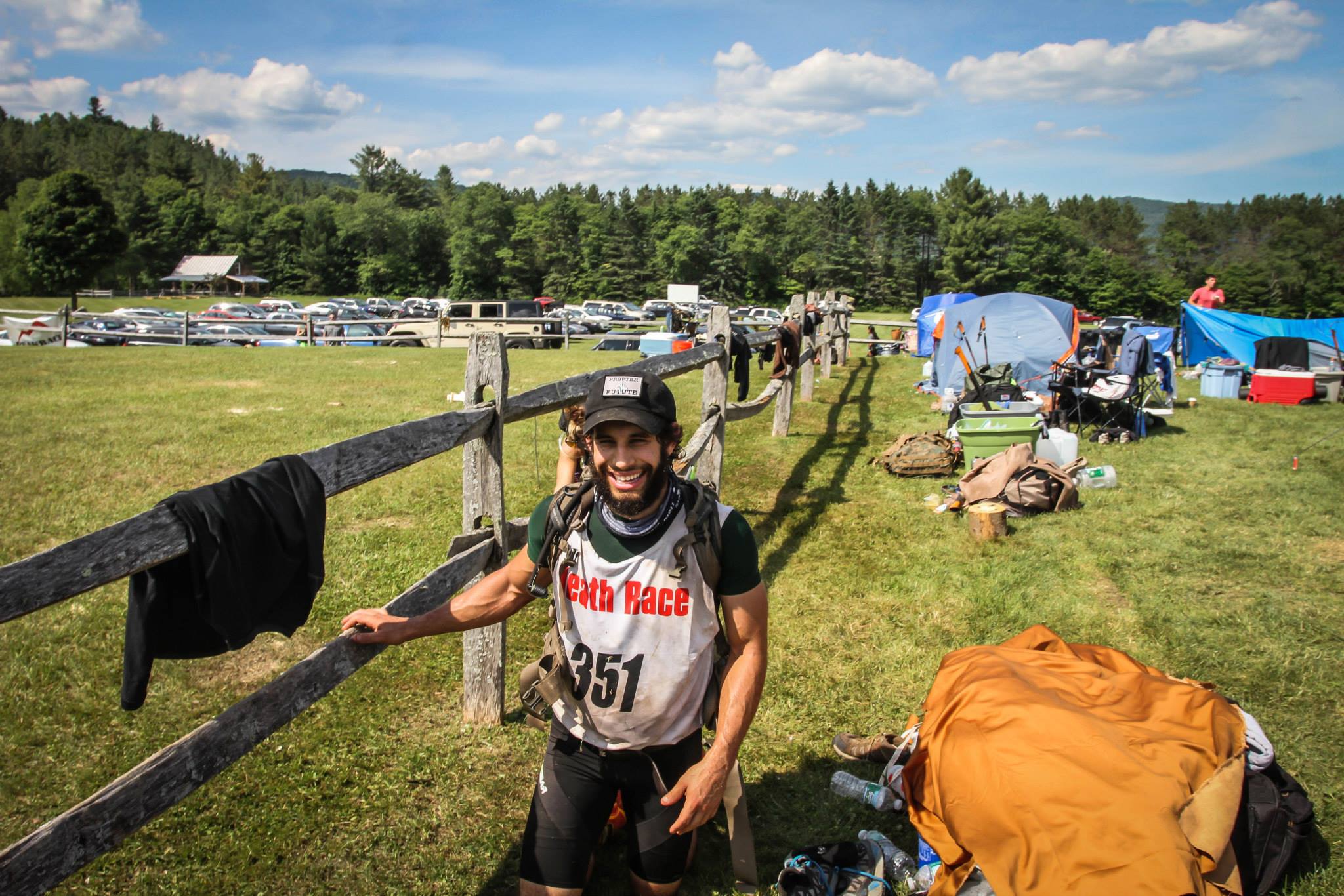 The book is written from Tony's perspective giving you a moment by moment account of the Death Race from 2012, 2013 and 2014. If you are unfamiliar with Death Race, it is a variable time event lasting up to around 60 hours long and requires athletes to complete a mix of challenges. The challenges are often insane requiring athletes to complete thousands of repetitions of calisthenics, walk far distances barefoot, do mountain repeats for time and carry heavy weights over rough terrain. As if that's not bad enough challenges sometimes have a mix of mental challenges layered on top of the physical ones. Add in a mix of mind games, ambiguous rules and flexible solutions and to finish the event athletes need to be tough, strong and be willing to step into the gray area of the "rules".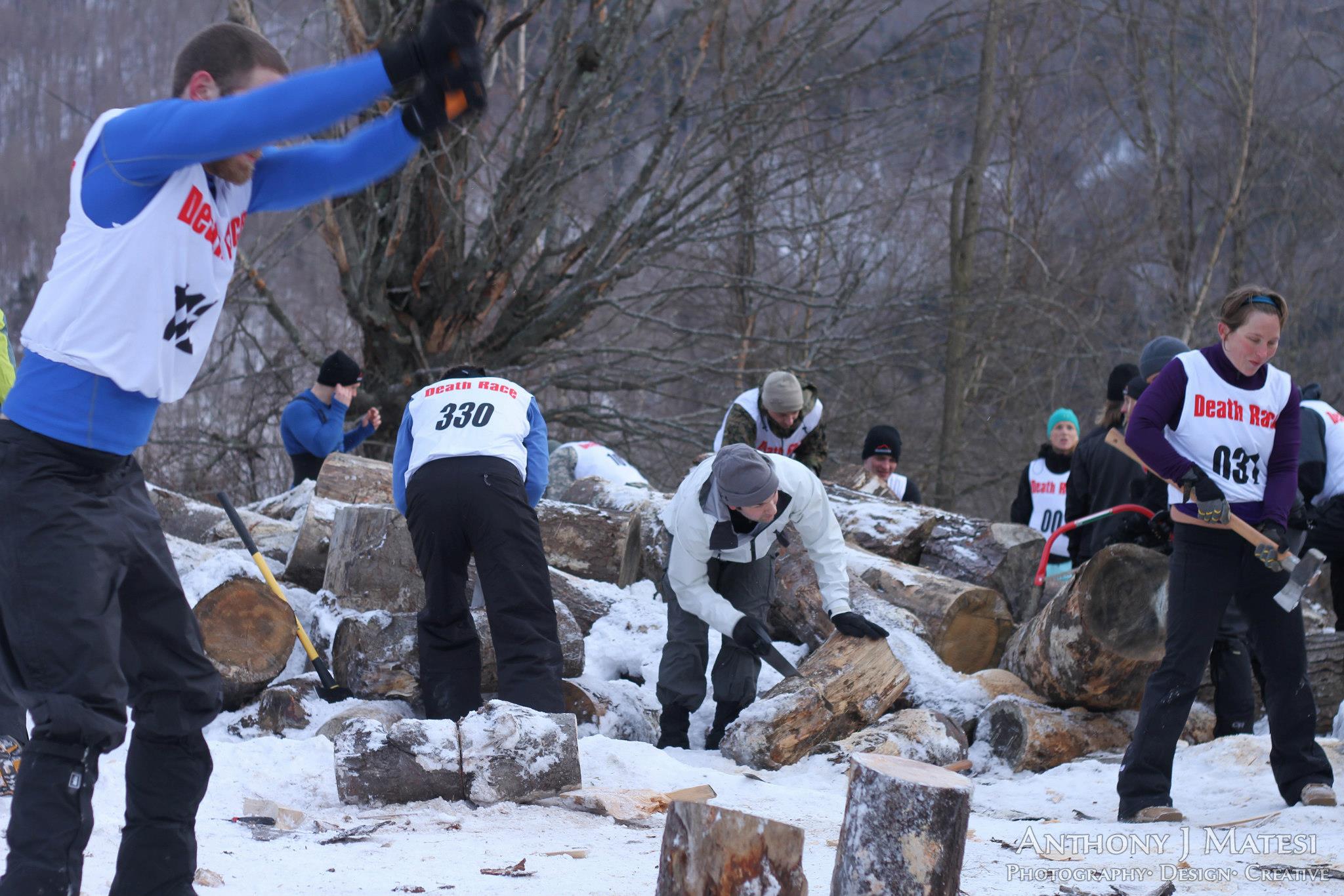 The Death Race has been talked about in the past in Spartan Up! By Joe DeSena as well as several times previously on the Strength & Speed podcast (see Ep 121 with Matt Hanson and Ep 54 with Christina Armstrong). Tony's book is definitely the most in depth coverage of the events that is publicly available (and I'm not even at the end of the book yet).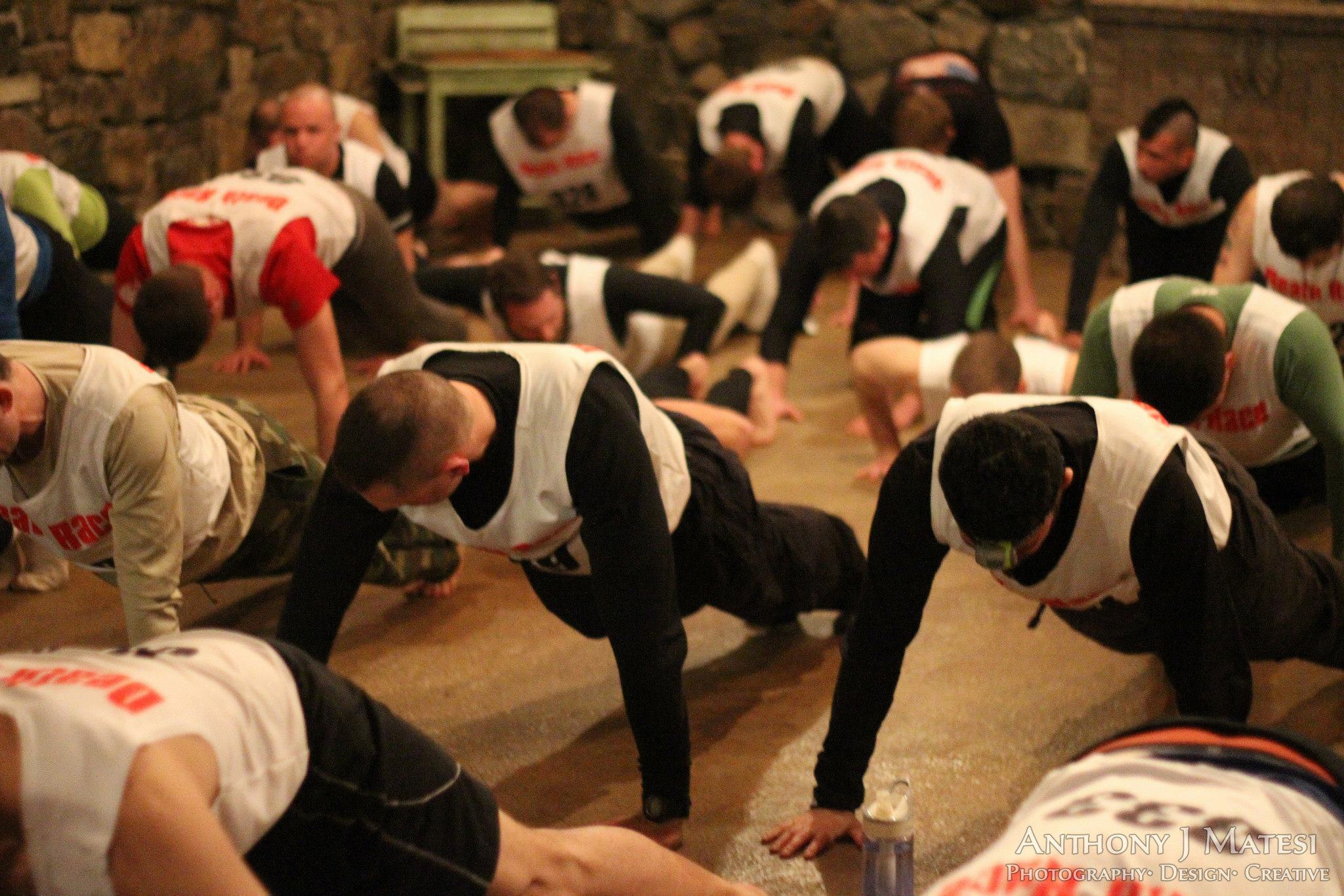 The book officially released March 10th, 2020. I was fortunate enough to get an advanced copy that I'm currently working my way through. Look for the review next month on Mud Run Guide for a more detailed analysis and my thoughts on the book. If you are preparing for Death Race or similar type endurance events, you're need a copy of the book as soon as possible. If you are looking for an interesting story written by someone who is pushing their limits then you'll find this book interesting and perhaps can use his lessons learned to extend your own capability.
Now availble here: https://amzn.to/33aKAPC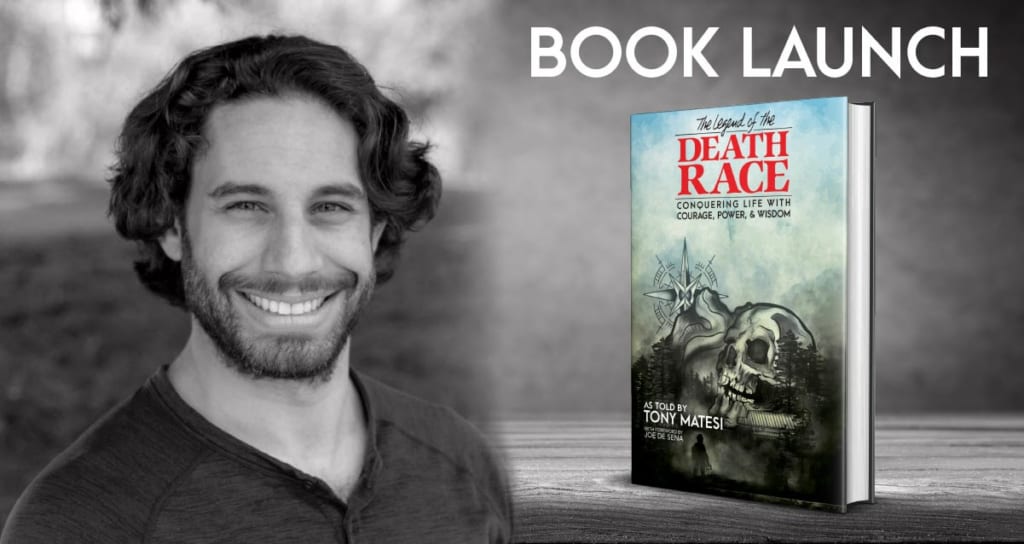 All pictures from Tony Matesi's Facebook page.